What's on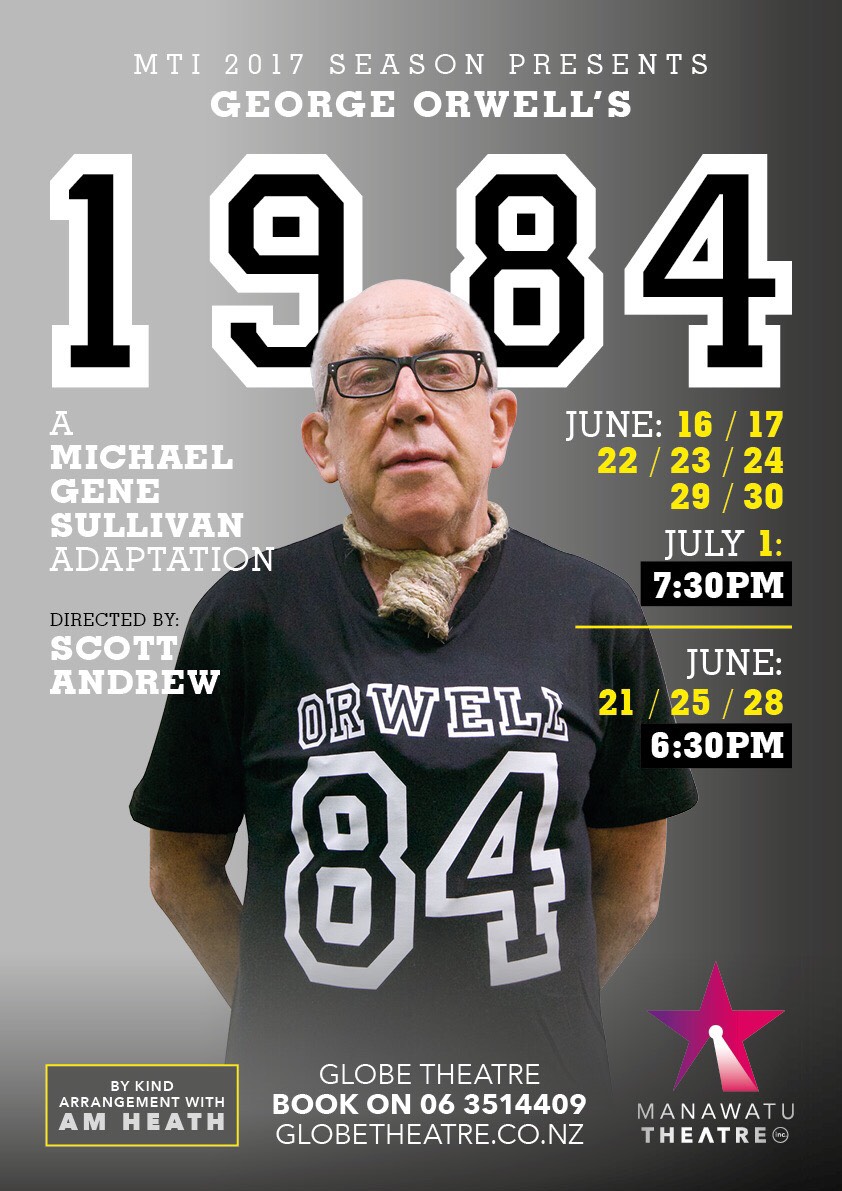 From Fri 16th JUNE to Sat 1st JULY - MTI 2017 Season presents '1984' adapted by Michael Gene Sullivan from the novel by George Orwell
The classic dystopian thriller in a stunning local production, directed by Scott Andrew. Based on the iconic novel by George Orwell, 1984 brings us the story of Winston Smith, a cog in the giant machine state of Oceania. A ferocious and provocative adaptation of one of the most prescient works of literature of the last century.
With: Richard Mays; Sam Gordon; Mark Kilsby; Jess Linsley; Joanne Sale. BOOK HERE.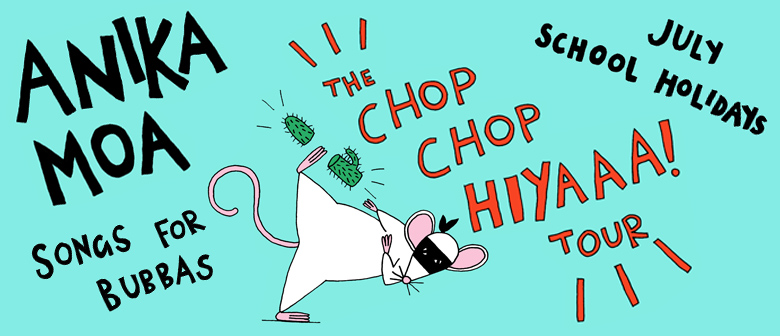 THURS JULY 13th, 10am and 1pm - ANIKA MOA's SONGS FOR BUBBAS: 'The Chop Chop Hiyaaa! Tour'
Welcome to the terrific, wonderful and magical show of Anika Moa and the Chop Chop Hiyaaa! Tour! BOOK HERE.